Lunch time is happy time in Japan.
I love teishoku (set lunch).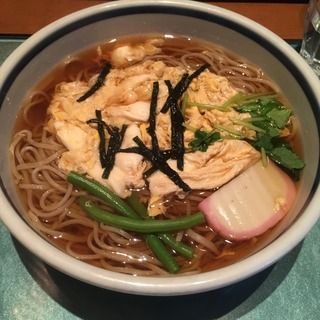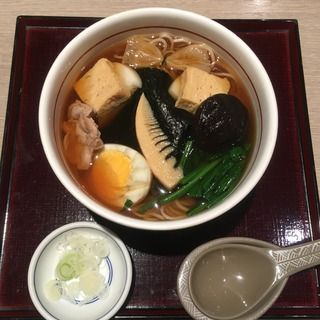 I love soba. During winter time, I love hot soup soba.
Something I always look forward to about coming back to Japan is my sister's homemade dishes. We paired them with wines I brought back from Sardinia. Panevino was insane!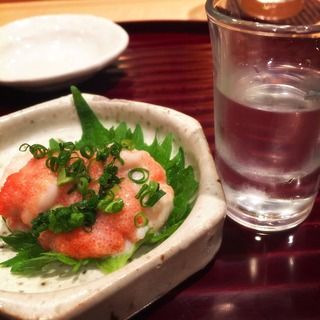 Dinner at a local sushi bar. Shirako (cod sperm), dressed in mentaiko (spicy cod roe) was so good.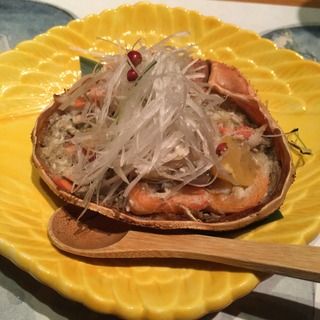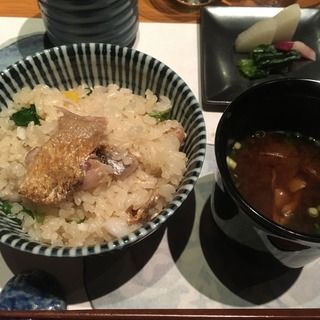 Time with friends from high school is always so precious.