This time, my stay was only for a week and I spent most of my time in Urawa neighborhood. That's where my family homes (mom's and Tomoko's) are located.
As I've written many times before, Urawa is an old town with a lot of good restaurants. Unagi (eel) is especially famous.
Lunch at Masuya, small lunch-only Una-ju (charcoal grilled eel over rice) and Una-maki (rolled eel stuffed omelet). So good.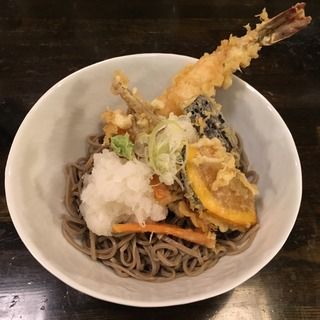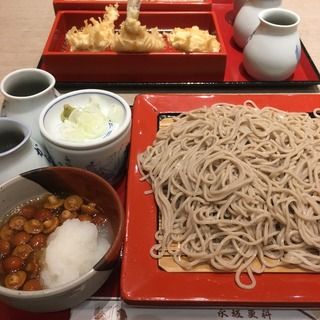 Soba and soba. Every soba restaurant has its own soba style.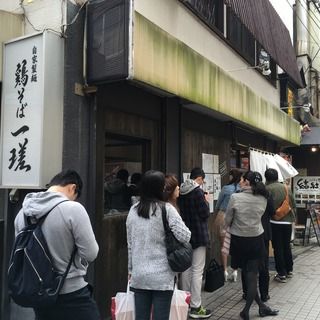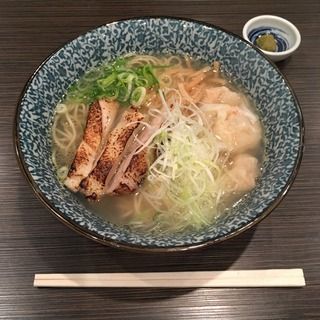 Famous Tori Soba at Issa. I'm normally not very into ramen, but this one wowed me!
Then, my ramen switch got turned on. I also got to try Urawa location of Ginza Kagari. I later learned that this ramen place is also picked up by Michelin guide. It was very good.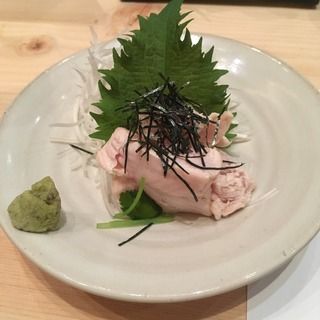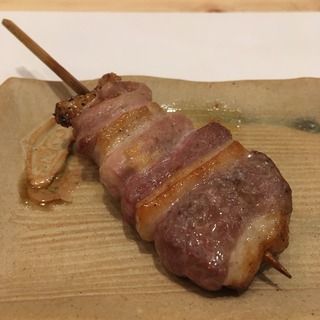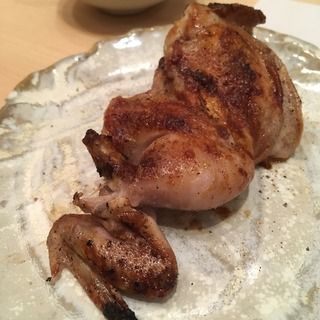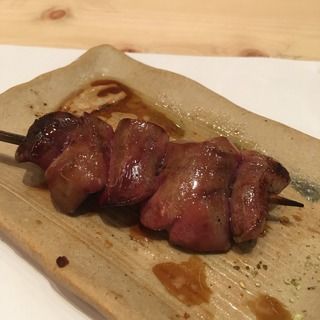 This hidden yakitori place in the middle of the residential area is called Bettei Torisei.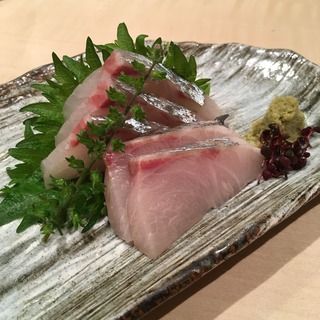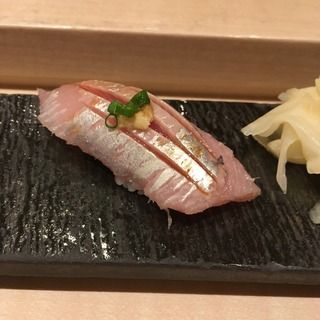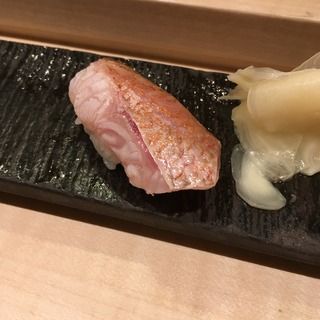 Our regular sushi spot, Ninomiya.
Every place we went, Tomoko and I were mostly talking about how much we miss Mom...