I had some time for shopping in Nihonbashi. Since Coredo Muromachi shopping complex opened a few years ago, I hang out in this area more often.
At casual Japanese restaurant by Ninben, famous dashi ship, they serve lunch set menus. I loved the soup with different vegetables inside. The dashi broth had a very nice flavor, indeed.
For dinner, I met Rie, Yoshiko & Atsuko in Ebisu. We had a reservation at Jasmine, a modern Chinese restaurant. We had their dinner course menu. I think their appetizer plate was the most impressive among all the courses we had. The appetizer included Yodare-dori ("saliva chicken" - steamed chicken with Szechuan-style hot sauce), smoked duck, and drunk prawn.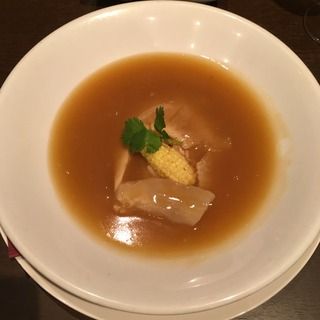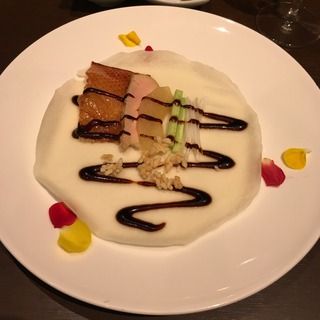 Braised shark fin, and Peking duck with foie gras.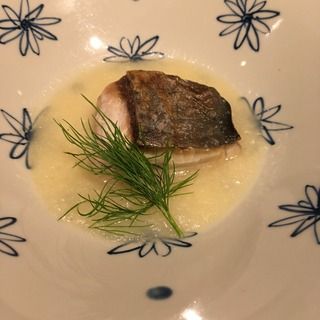 Sawara fish with fermented napa cabbage puree, and fried pork spare-rib in black vinegar sauce.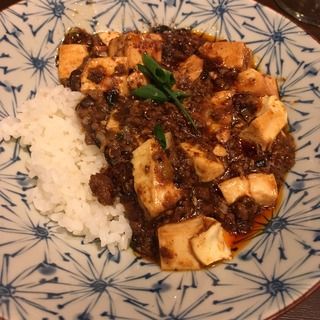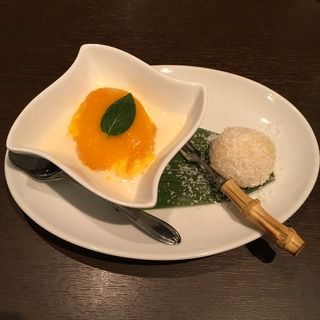 Mapo tofu (my choice), chicken noodle (Atsuko's choice) and dessert.
I had a wonderful time with close friends.