A short and intense week was over, and I left Japan to return to LA again.
I flew United this time, and requested Japanese meal, as they were featuring a menu created by a famous restaurant called, Kazura, from Hiroshima.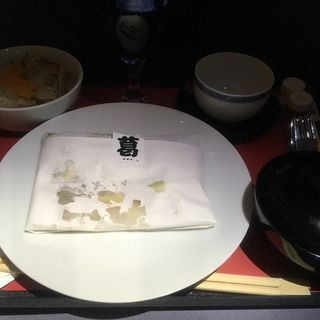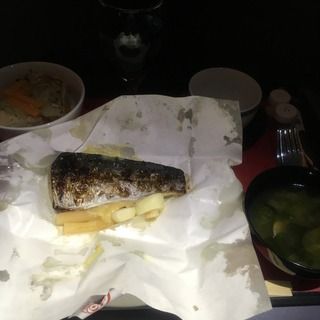 Sawara fish was served in a paper wrap.
breakfast omelet was not bad this time.
It's been only a month since my last trip back to Japan, but I still brought back so much stuff...yes, a lot of seaweed, too...including fresh aosa seaweed. I also brought back a piece of Mom.