Rainbow over the canyon in Springbrook National Park, World Heritage Site
It was the second Sunday since I came to Gold Coast and the final full day there.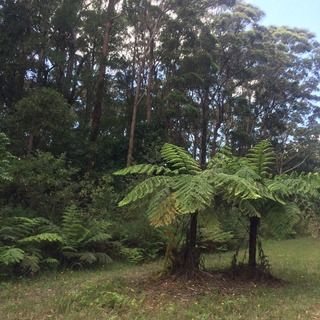 We drove to Springbrook National Park, which is about 45 minutes from Surfers Paradise. It's a World Heritage Site. This area maintains ancient rainforest and ecosystem. We were excited to hike there.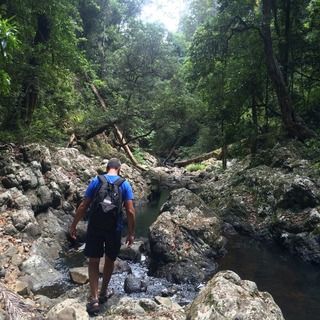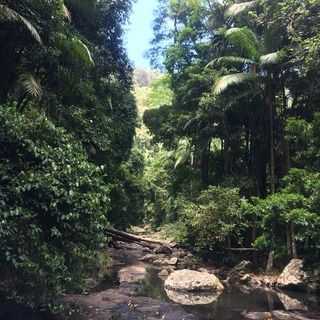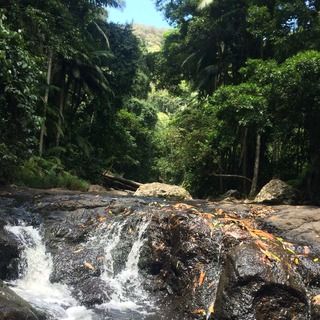 After walking through long winding trail, there was a river in the bottom of the valley.
Magnificent waterfall.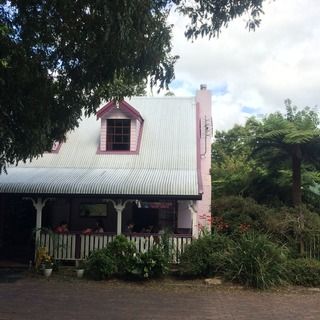 After about 3-hour hike, we were starving. We walked a nearby cafe for lunch.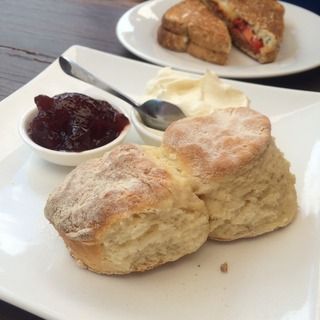 We enjoyed very Australian treats of scones, toasties, and chicken wrap.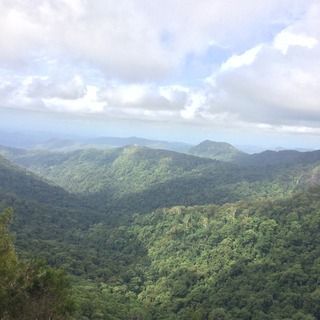 We walked more after lunch, then also drove to different spots in the park.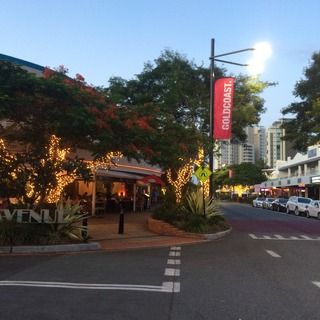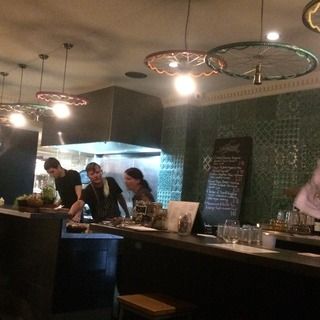 We returned to Surfers Paradise in early evening, so didn't have much time to rest until dinner. For dinner, we drove a short distance to Main Beach, which is right north of Surfers Paradise. It's a popular tapas bar/ restaurant called,
Bar Chico
, in the neighborhood. There was live music going on when we got there.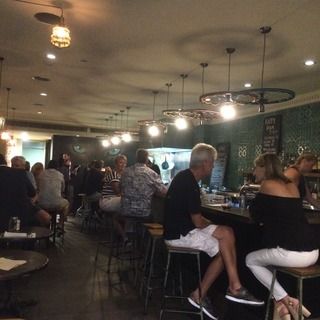 The place was packed with locals. I loved the ambience.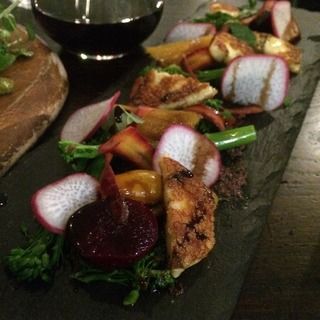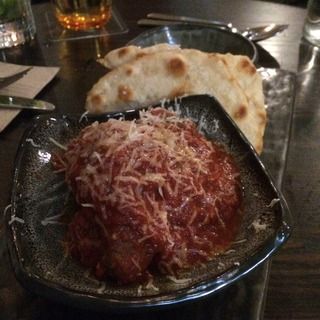 We enjoyed different small plates. It was a fun night but made me sentimental, because I was going to leave very early morning the next day. I won't see Jason for another couple of months until he returns to LA... I will miss him for a while.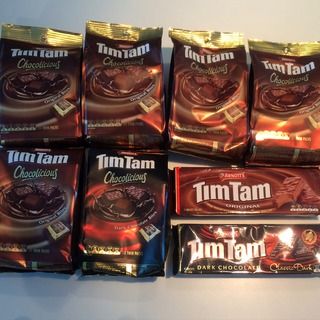 And, of course, I got a lot of Tim Tam to take back to LA.