Aussie Grass-fed Wagyu 100%
I found there was going to be
Gold Coast Food & Wine Expo
in the convention center in Broadbeach for the weekend, so I went to check out on their first day on Friday.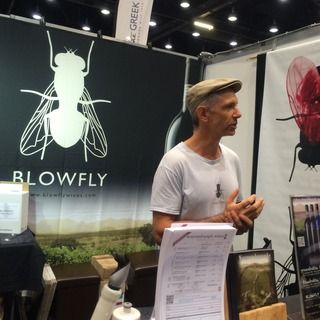 It wasn't exactly the kind of event I expected...I thought there would be more local artisan food vendors, but there were not very many. However, I was pretty happy to see many local wineries (many of them are not exported to the US) there, so I got to taste some.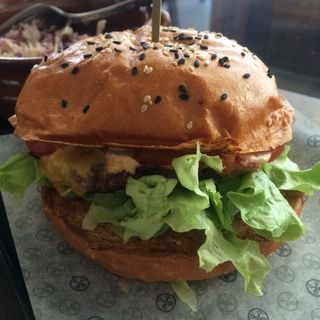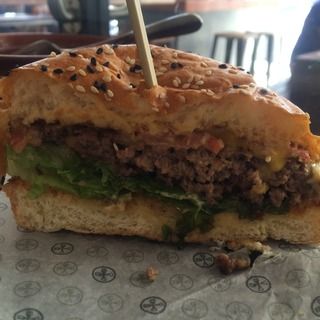 I left the event in less than 2 hours, then I was hungry. Back in Surfers Paradise, I decided to check out a very popular burger place called,
Brooklyn Depot.
I ordered Brooklyn classic burger and it was so good!
Brooklyn Dept is located within a cool market place called
The 4217
in Surfers Paradise. There were different artisan vendors (coffee roaster, deli, tea shop, bakery, etc.). I would love to try the bread from the bakery sometime.
For dinner, I went back to 4217 with Jason and his colleagues! We had dinner at
Salt Meats Cheese
there. It's a gourmet Italian cafe restaurant/ shop. We ordered a bunch of dishes to share. Their pizzas from wood-fire oven were outstanding!