300-day dry-aged Aussie Wagyu beef
Another sunny day in Surfers Paradise.
I decided to finally check out
Mos Burger
! I ordered their Aussie Wagyu beef 100% gourmet burger. It was tasty.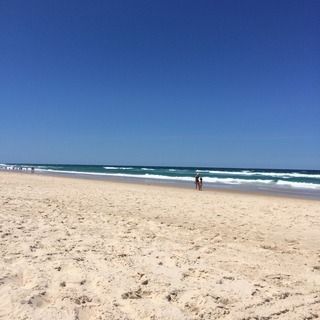 Then, I hung out at the beach.
Jason came back from work pretty early in the evening, and we decided to have dinner at
Salt Grill
in the hotel for dinner. We started with the local oysters and calamari fries. I've been crazy about both oysters and calamari in Australia!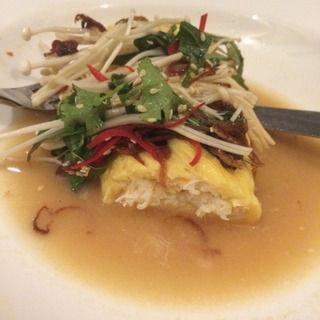 Then, I had hiramasa fish carpaccio. Jason had crab stuffed omelet dish. Both were really delicious.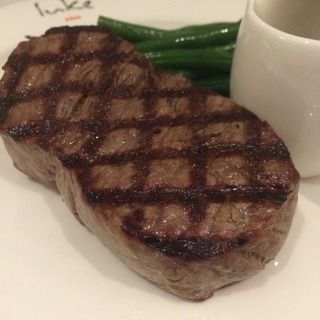 For a main course, we both ordered 300-day dry-aged Aussie Wagyu beef! So, last time I ordered 150-day aged beef, and this time was 300-day aged...so crazy! We both requested the doneness to be rare and both steaks came out perfectly. The flavor was so rich in umami, and very juicy. We were both very happy.