December 27 (Thurs)
It was a beautiful sunny morning in Sonoma.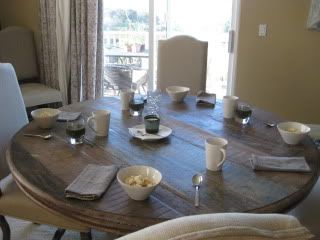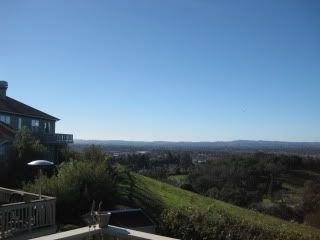 Wine country style breakfast...granola with yogurt by a local artisan maker, and gourmet coffee. The view from our friends' house balcony was gorgeous.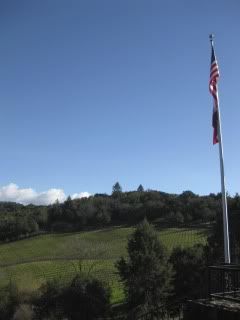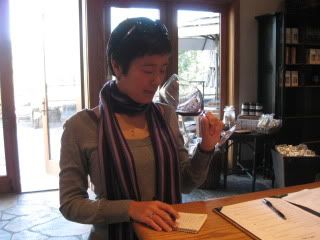 In the afternoon, we drove up and visited a couple of wineries. The first stop was
Chalk Hill
.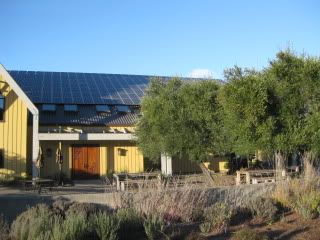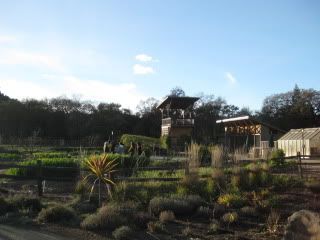 We also went to
Quivira Vineyard and Winery
in Dry Creek Valley. They are an artisan winery with focus on biodynamic farming. I like their Rhone varietals and blends. They make one of the best Zinfandel wines in Sonoma, too.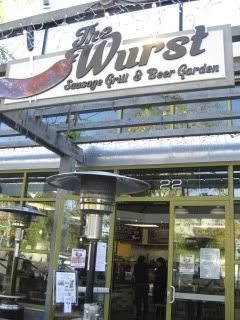 Our lunch snack was at
The Wurst in Healdsburg
. Our friend said that this place makes simply the best grilled sausages in town. The place is popular among local chefs also. They have a wide-variety of homemade gourmet sausages to grill to order. They have a wide selection of both tap and bottle artisan beers. I had a hot dog with different kinds of condiments, onion rings, sweet potato fries, and local brewery IPA...totally hit my spot.
In the late afternoon we went to a local Whole Foods and picked up more groceries for the donabe dinner tonight. I love Whole Foods in Santa Rosa...they have the super fresh items, and they even ground meat to order. There is a cool beer tasting space and they even sell so many different kinds of hops for home brewing. I want this Whole Foods in LA.