What a wonderful relaxing 8-day stay we had in Costa Rica!
We spent a lot of time both by the pool and on the beach. We got our own cabana every day.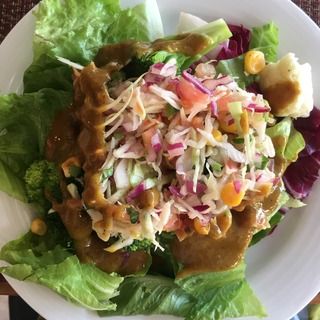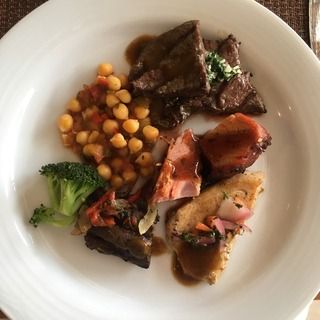 Lunch was different every day. We did buffet sometimes.
Or, something by the beach.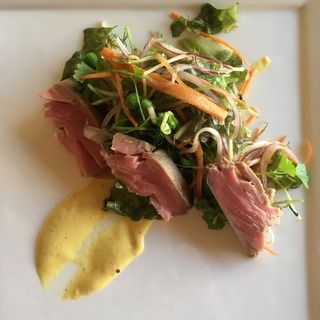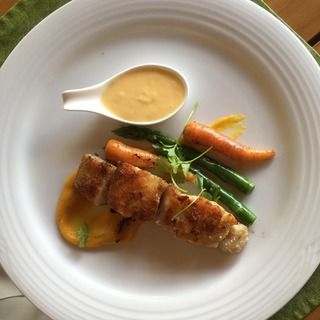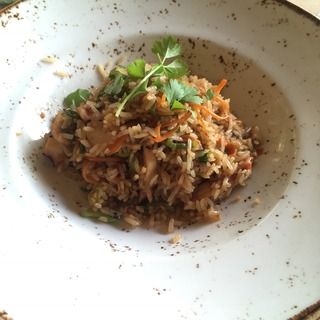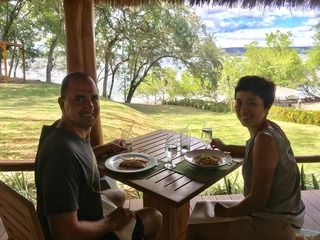 We enjoyed a lot of delicious seafood, too.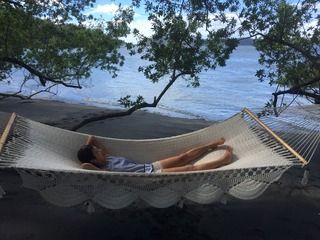 We played and also relaxed.
And, we ate a lot again.
It was a much needed relaxing vacation for both of us. We really enjoyed Costa Rica with beautiful beach, food, and kind people. We definitely want to come back for even a longer stay next time.