The first weekend of January, we left for Costa Rica. Our 8-day New year vacation started.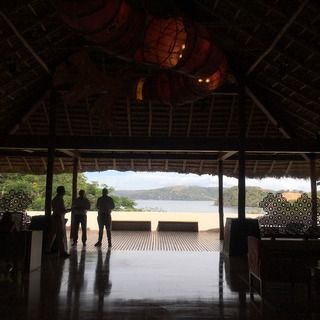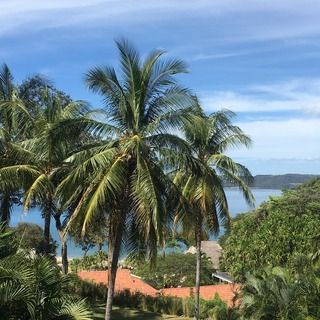 It was our first time to visit this country. We stayed at a beautiful resort in Papagoya, about 30-minute drive from Liberia Airport.
Really peaceful. We got a beautiful ocean-view cottage.
Lunch time on the beach.
Since we were members of this resort, we got special access to their lounge all the time. Their little snacks were so good.
First night dinner on the beach-front grill was perfect.