Almost every morning, we woke up around 6 pm and had nice big breakfast.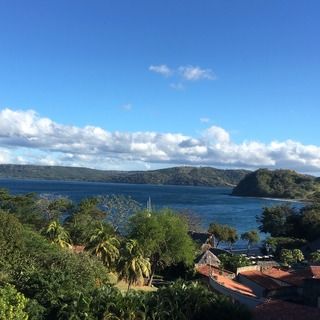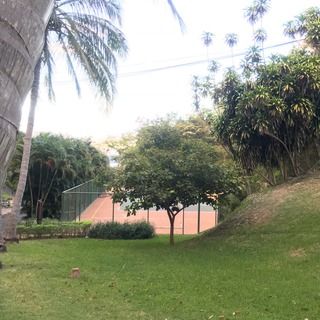 Then, we worked out in the gym, went jogging, and played tennis.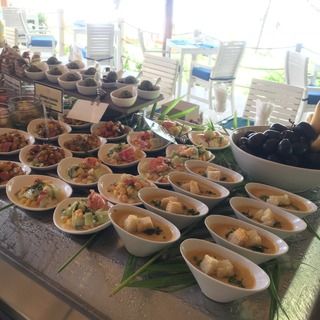 Lunch options were also nice at the resort.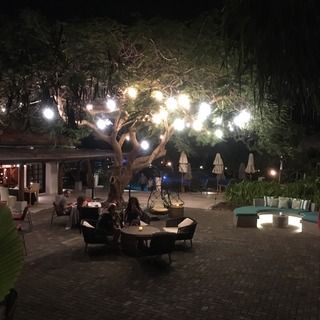 Cocktail before dinner.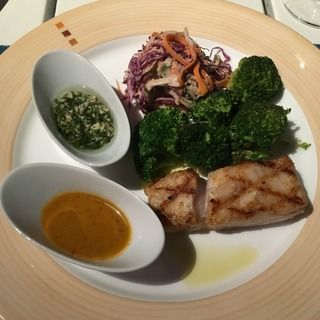 We ate a lot of nice local seafood for dinner, too.
One day, we joined a rainforest tour. We had Costa Rican typical lunch, then walked in the rainforest.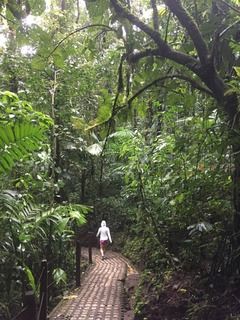 We got hit by the rain, but it was for a short time and we had a lot of fun in the nature.