I came back from the 9-day trip to Sardinia with full of fun memories and also some souvenir.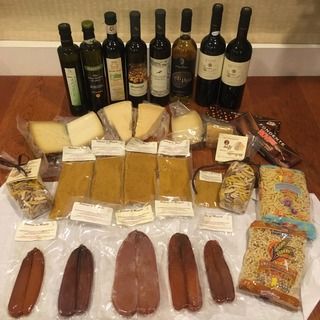 Yes! I got to bring home some wonderful wines, olive oil, cheese, bottarga, etc. They are so amazing. I also shipped a case of wine to my sister in Japan!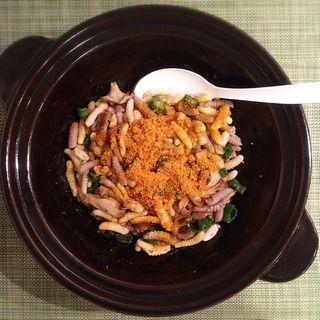 With grated bottarga, I made a couple of donabe dishes. Malloreddus (Sardinian pasta...they look like warms) with maitake & bottarga. I made it in
Kyoto-style shallow donabe
. So good!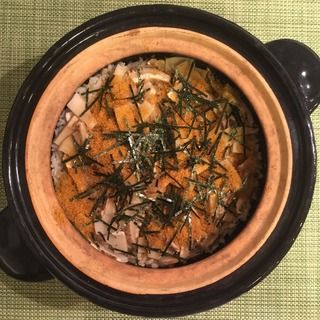 Here's matsutake mushroom and bottarga rice, made in
double-lid donabe rice cooker, "Kamado-san"
. I will try to post the recipe soon.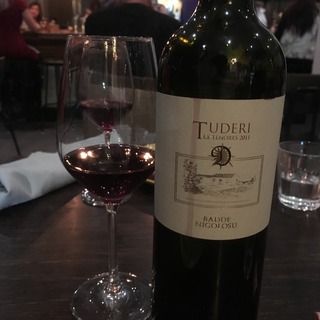 I've already opened a couple of wines. They were outstanding. I could picture the vineyards I visited.
I'm such a geek. I even ordered Sardinian cookbook from Japan. I also ordered Portuguese, Sicilian, and Turkish cookbooks. All the wonderful inspirations for my donabe cooking!
Happy donabe life.