Seasonal raw sakura-ebi
Urawa, a city just outside of Tokyo, is a historic town with a lot of good food and that's where my family lives now. Here are some of the places I went to this time...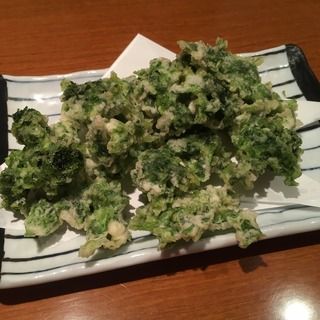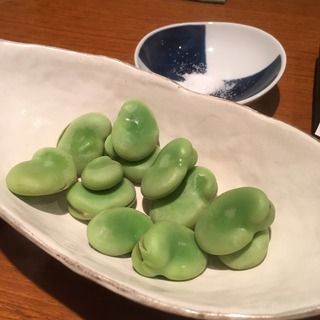 The evening of arrival is almost always soba dinner, per my request. There are many good handmade soba restaurants in Urawa. I enjoyed ao-nori seaweed tempura, fava beans, and cold "tanuki" soba with sauce.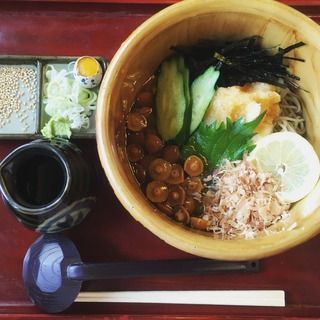 Another soba place and another cold soba with sauce to pour over.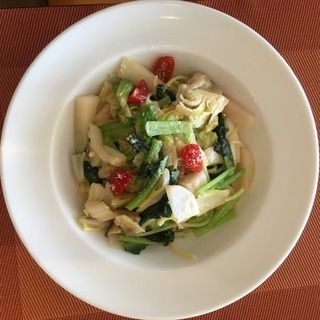 Bagna cauda spagetthi with local vegetables at an Italian place, where my sister is a regular customer.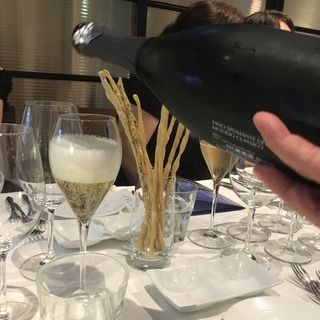 At another Italian restaurant where my sister goes to often, we had a fun time attending a special wine dinner featuring Feudi di San Gregorio from Campagna, Italy.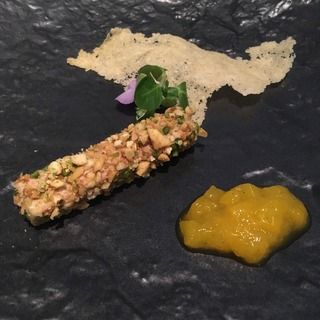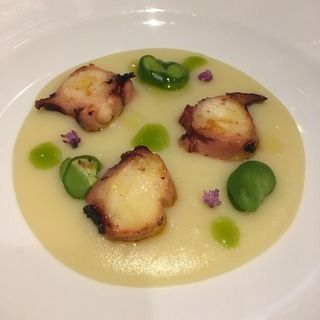 Foie-gras terrine with Dubl falanghina.
Lightly broiled octopus carpaccio in shin-tamanegi (fresh onion from the season) sauce, with 2013 Rubrato.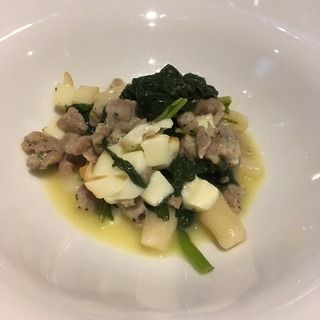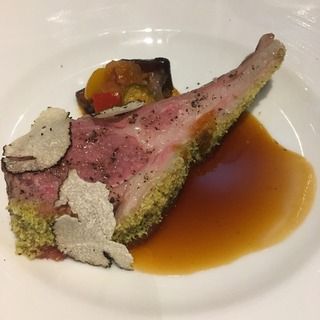 There was a surprise course of pizza which was made by the restaurant's pizza chef who on the 6th place in last year's international pizza competition held in Italy. It was so good. Then, handmade cortecce was served with 2014 Cutizzi. Veal roast was served with 2010 Serpico.
Dessert was torta di pastiera, served with homemade limoncello.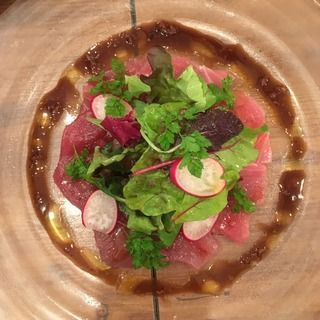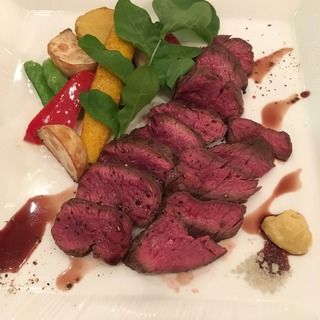 Casual french night. Just a short walk from our home, there is a cute French bistro opened this year. It's run by a young husband (chef) and wife (manager) team, and ever since the last time, I've become a big fan!
I had to go back to Torisoba Issa, a popular chicken ramen joint, to try their rich broth chicken ramen (last time, I tried light broth chicken ramen) this time. Their noodles are made on the premises every day, and the broth is made by simmering chicken bones for 7 hours. It was indeed so rich and tasty.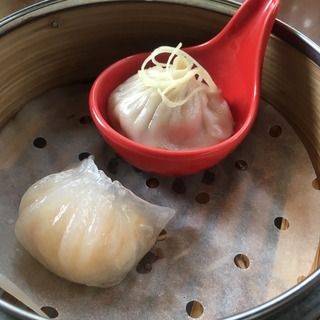 Lunch at a Chinese place.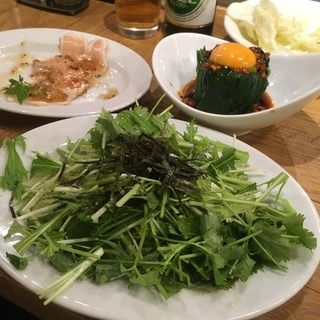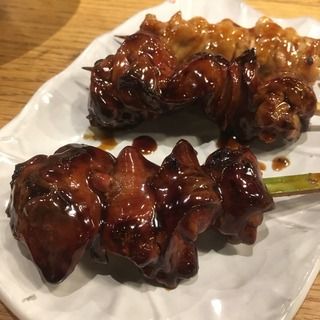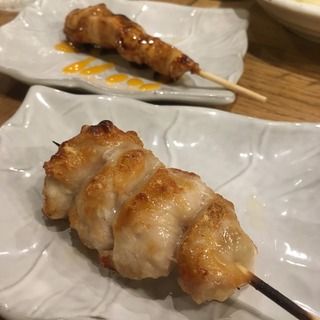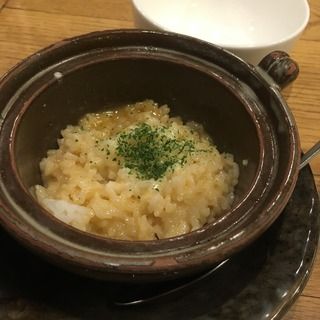 Yakitori and uni risotto in a mini donabe.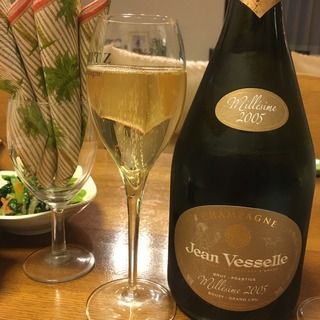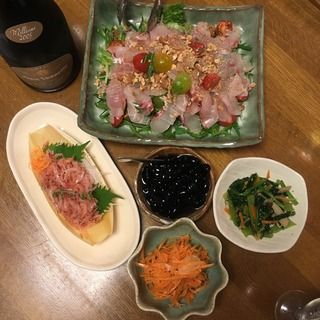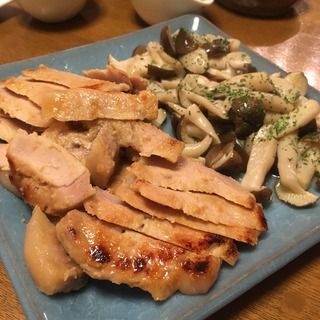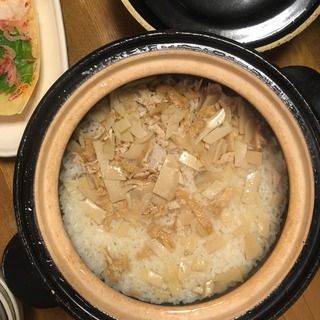 And, the best place to eat in Urawa is my sister, Tomoko's place! She made wonderful dinner the other night, including bamboo shoot rice in
double-lid donabe rice cooker, "Kamado-san"!
Happy donabe life.