I was back in Japan last month for a little over a week.
Summer in Japan is very HOT and humid. It feels like it gets hotter and hotter every year.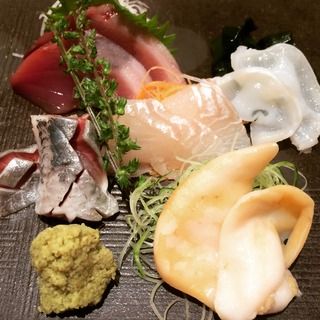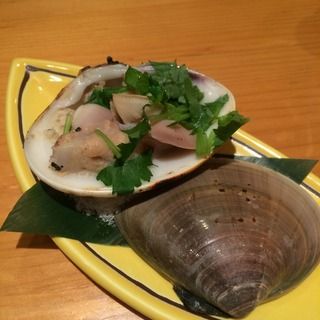 In Urawa, I was there in the weekend of the annual big festival. One night, we had sushi in a local place we go regularly. I enjoyed all the seasonal treats.
Urawa is a fun old town to walk around at night, as there are many izakaya and bars. Tomoko (my sister) and I went to this tiny izakaya on another night. Their entrance has a tiny sliding door which you have to slouch to walk through.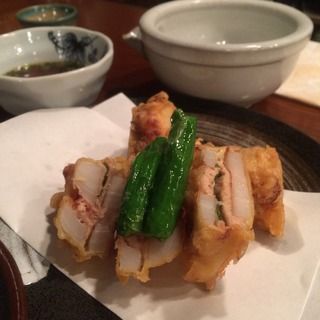 In Shinjuku, I met a friend at a very old school izakaya which has been there since 1972. We started with chunky "butsugiri" octopus, horse sashimi, and grilled duck (photo on top). Their sake list is great, too. I also enjoyed fried lotus root with chicken filling.
Feels like home.