During my last short stay back in Japan, I still managed to go out for some really nice meals.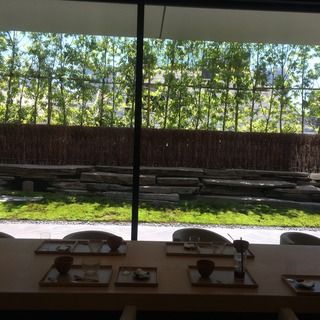 In Omotesando, I met a girlfriend for a very elegant summer lunch.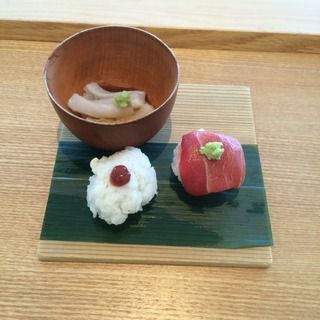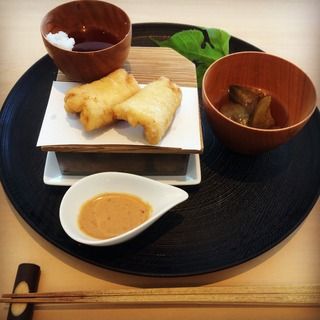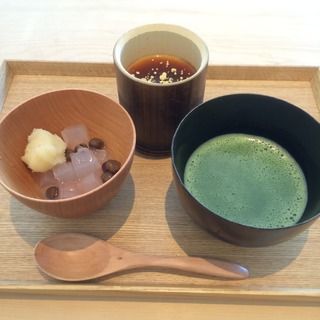 Full of summer flavors. I especially enjoyed the tempura of anago (sea eel), then once finish eating it and remove the lid, there was pork shabby shabby!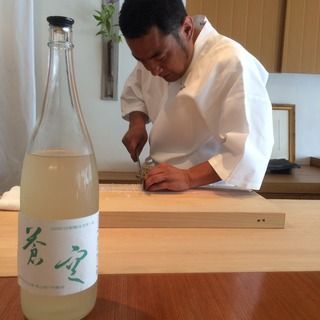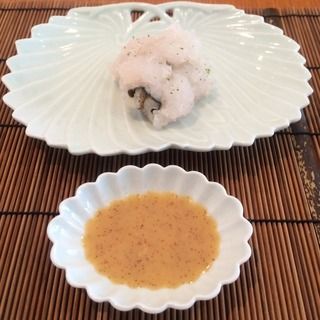 My sister and I went back to Mikizo-san's place...he is just brilliant every time!
These are only some of so many amazing dishes he created for us. His "hassun" course included 14 small dishes in a basket. Incredible!
On my final night, we had dinner at a local French restaurant in Urawa. They had a special wine dinner by their new chef. It was really great.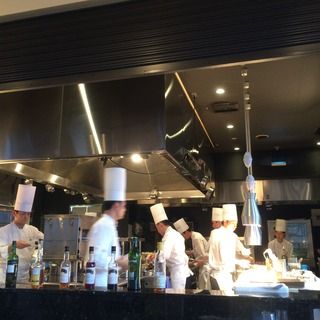 There were so many courses of dishes and wines. I had a great time.