New Year has arrived, and I've had wonderful first days making and enjoying traditional Japanese New Year dishes with festive feelings!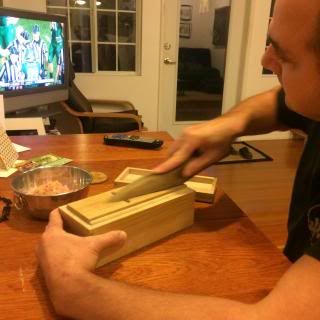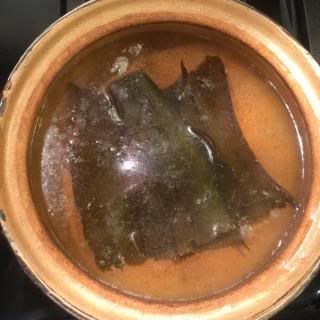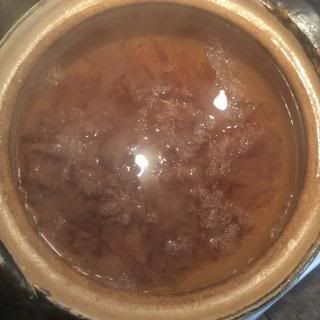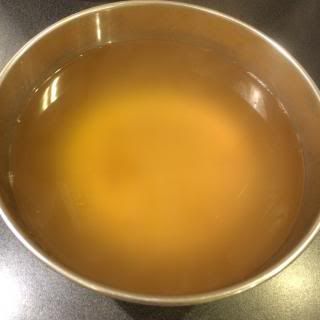 Prepping of dashi stock. Jason helped me with shaving dry bonito while watching a football game..haha. I made dashi with a little more kombu than I usually use in my
classic-style donabe, "Hakeme"
. The aroma was so gorgeous that I wanted to bathe in it.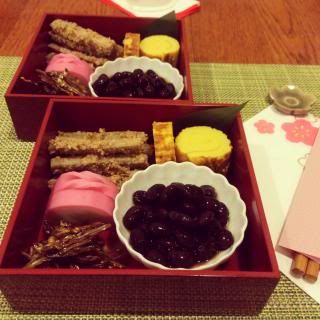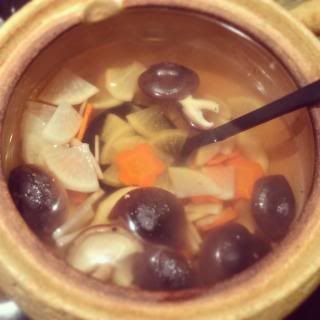 Because we were going to have a New Year party on the 3rd day, on New Year's Day, we had a rather quiet celebration just two of us. the new year soup ("ozoni") was made with the rich dashi stock, and it tasted so soothing.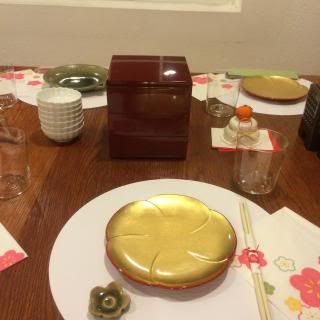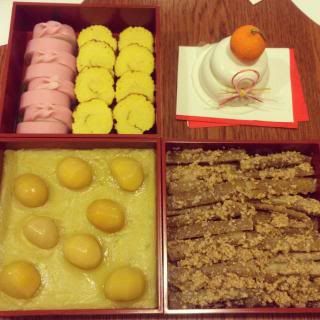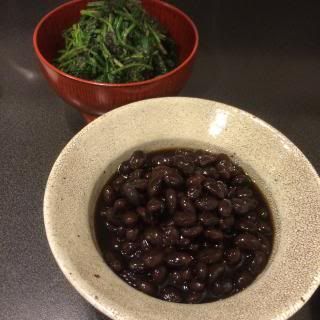 On January 3, we invited friends for a big New Year celebration ("Osechi") dinner. We started with sake and traditional New Year appetizers. I made egg and fish rolls ("date-maki"), Satsuma-yam puree and sweet chestnuts ("kuri-kinton"), and burdock root in savory vinegar and sesame sauce ("tataki-gobo"). I also made braised black beans ("kuromame-ni") and spinach in black sesame sauce ("horenso goma-ae"). I forgot to garnish the black beans with gold leaves!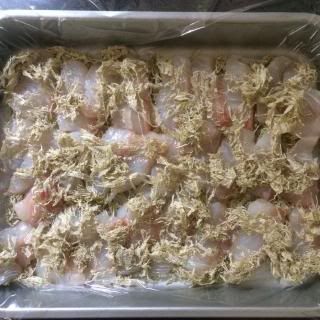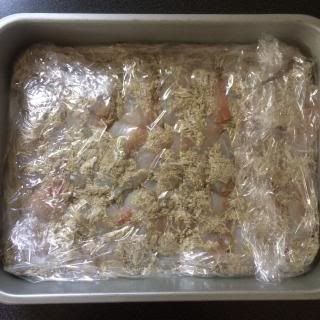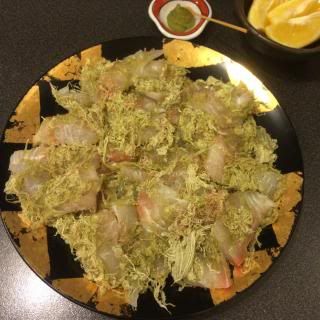 Tai snapper, cured in seasoned shaved kelp ("tororo konbu"). Tai is a lucky fish, so we gotta have it!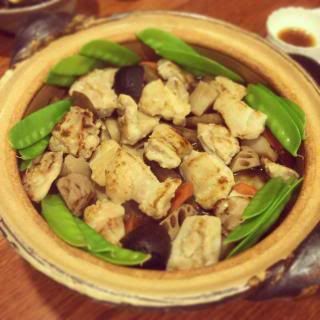 Middle course was donabe-braised root vegetables and chicken ("chikuzen-ni"), made in
classic-style donabe, "Hakeme"
.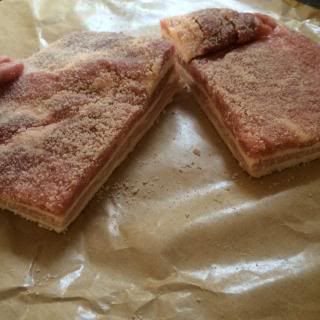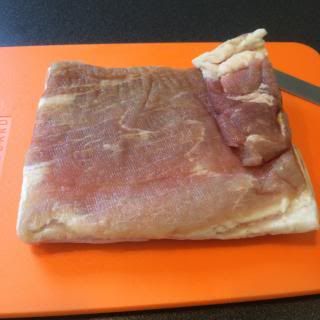 Main donabe course was with house-cured pork belly hot pot! I cured a big block of pork belly with "Moshio" seaweed salt for 4 days, and sliced into thick pieces.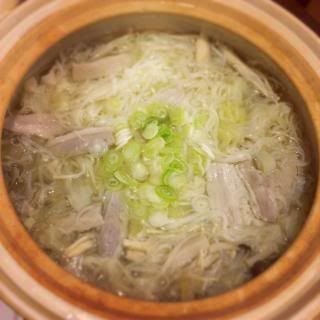 In the donabe, I cooked konnyaku shirataki noodles, tons of cabbage, shimeji mushrooms, and white wood-ear mushrooms with pork belly. The kombu-base broth was infused with all the vegetables and meat flavors and so wonderful. The final "shime" course was with Inaniwa udon from Akita and extra pork belly. I used my large
donabe steamer, "Mushi Nabe"
, without a steam grate for these, and everything was gone quite quickly among 7 of us. I was so happy that everybody enjoyed the hot pot!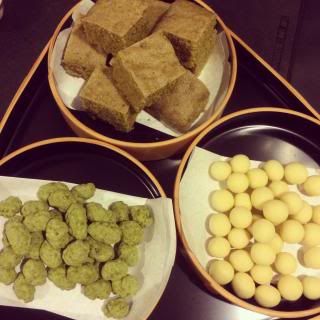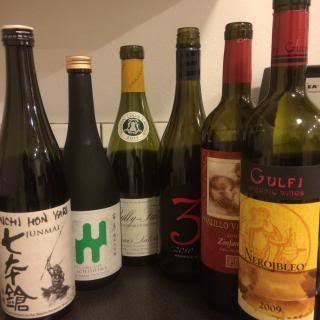 The ending was Tanba black beans, coated in Uji matcha, Satsuma sweet potato and peanut crackers, and
donabe-steamed matcha cakes
. We had such an amazing evening together...ate, drank (emptied 6 bottles of sake and wine!), chatted, and laughed for 7 hours until almost 2 am!
HAPPY DONABE NEW YEAR!!