Private donabe cooking class
Last Saturday, I hosted a private cooking class for a group of 5 Japanese girls. The theme was "Nourishing Donabe Dishes for Warm Weather".
We made 5 different dishes by using 4 different kinds of donabe. We had such a fun time cooking! Once all the dishes were made, we all served them and sat down to enjoy together.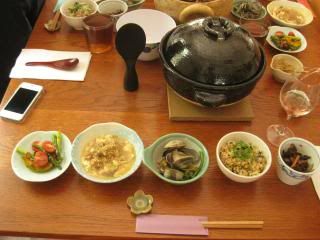 Syrah rose wine from Rhone was fantastic for the meal.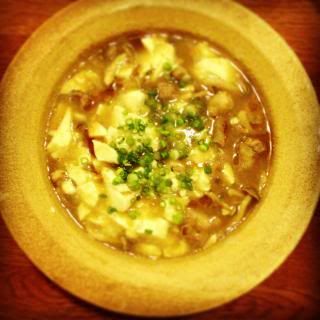 A variety of nourishing dishes...
Steam-roasted Asparagus & Kabocha with Yuzu-kosho Vinaigrette, Hijiki & Vegetable Quick Stew Salad, Sake-steamed Clams, Chicken & Tofu in Daikon "Mizore" Broth, and Wakame Seaweed & "Shirasu" Baby Fish Rice.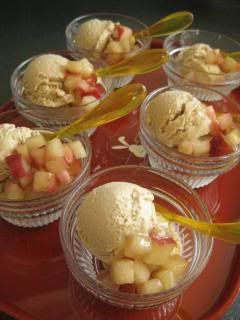 I made Orange Pekoe Chai Ice Cream with "Pickled" White Nectarine as a little surprise dessert. I marinated the nectarine simply in my
Kyoto-style "awase-zu"
.
I really enjoy sharing joy of donabe cooking!
I will be in a big venue next. I'm invited as a speaker at this year's Roots Conference, hosted by
the Chef's Garden
in Ohio on September 8 and 9. I will give a presentation about donabe cooking with Chef Kyle Connaughton. I packed and shipped two jumbo size
double-lid donabe rice cooker, "Kamado-san"
, and a lot of premium new crop koshihikari rice, grown in Uruguay, by Tamaki Farms, to make tasting samples for 150-200 top chefs and culinary professionals from all over the US.
I'm really thrilled.
Happy donabe life.