Ozoni (Japanese traditional New Year soup with kochi), made in Donabe
We had the busiest December, then another busy month of January...now this month is almost over, too.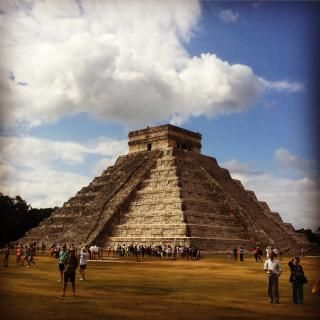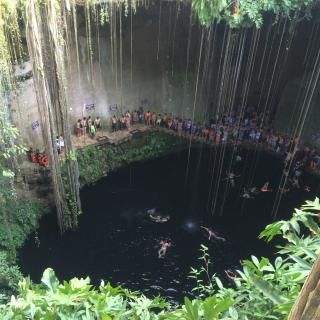 During Christmas holidays, we spent a long week in Riviera Maya to relax and also to enjoy some adventures. I went back to Chichen Itza for the first time in 15 (or 16) years. Jason jumped in to a cenote!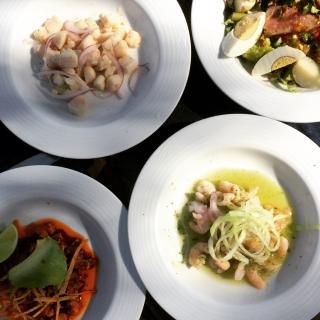 We come to Riviera Maya every year past years...we always have a great time.
For the Near Year, back in LA, I cooked Osechi Ryori (traditional Japanese New Year dishes) and we had a nice celebration.
I hope it's not too late to say this here...HAPPY NEW YEAR!