I've been back in Japan for a week and have been enjoying my time.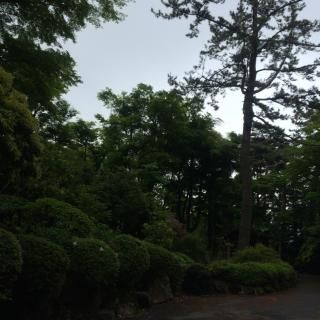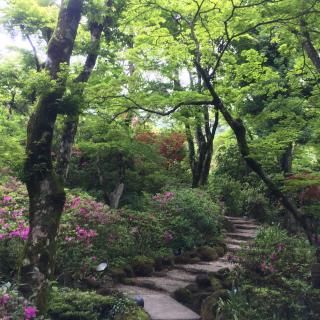 Last week, a day after I arrived, I went to Hakone with mom and sister (Tomoko) for 2 days. Hakone is our regular destination for a weekend trip. It's less than 2 hours by car from mom's home and we can experience nice retreat every time.
Before we got to our hotel, we stopped by at a local soba house for lunch. Hakone has many really good soba houses who make their own soba at home. I had stone-ground soba in soup, with freshly foraged bamboo shoot (from their yard) with soba berries. Really nice.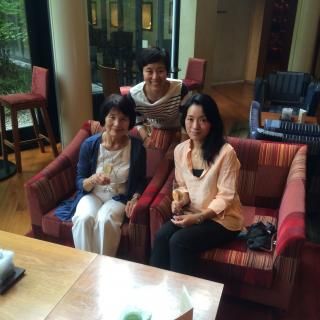 We checked in at our hotel and enjoyed onsen (hot spring), followed by Champagne aperitif before dinner.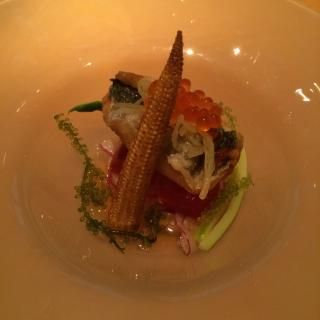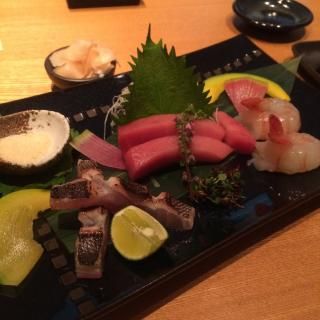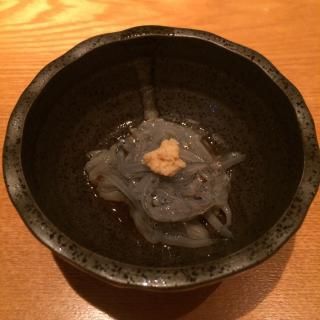 We never miss sushi dinner every time we stay in this hotel. The meal here is always outstanding. I was in heaven from the beginning.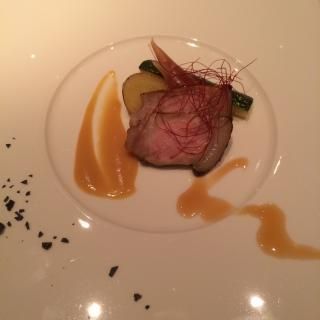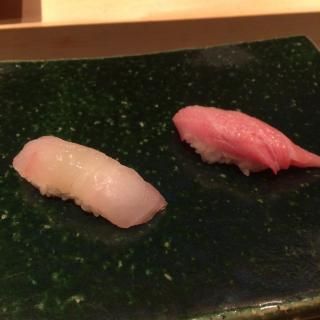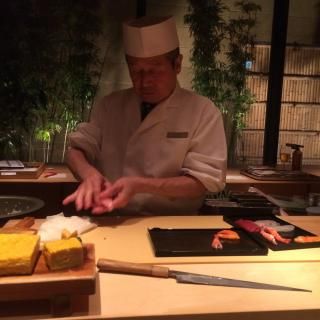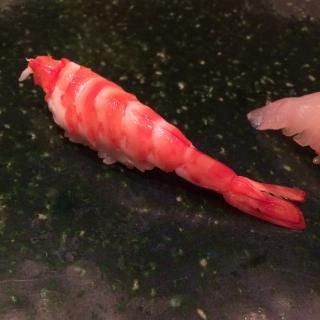 After so many savory dishes, we moved on to nigiri...I couldn't stop eating...I think I had at least 10 pieces! With different kinds of sake, we had a fantastic night.
In the next day, after morning onsen, we had breakfast. The breakfast here is always great. I enjoyed the donabe porridge, too. We left the hotel and stopped by at Hakone Shrine. I felt so refreshed.
It was such a nice beginning of my stay back in Japan this time.