Premium Iga Beef Steak
It's been already more than a month since my last blog entry. I had such busy past weeks.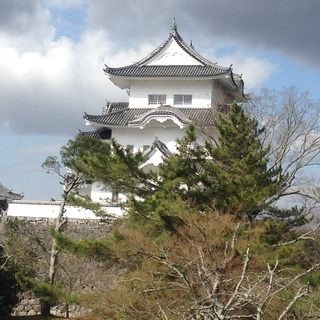 A little over a month ago, back in March, I came back to Japan for 3 weeks for a couple of important projects. The first project started in Iga...home of Iga-yaki donabe!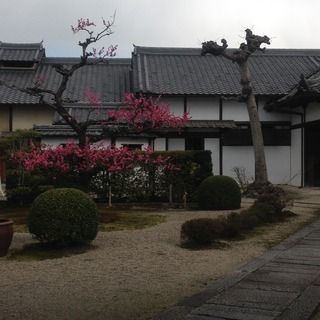 It was the early spring in Iga. Still too early for cherry blossoms, but plum trees were in full bloom.
One of the exciting things about Iga is definitely local food. On the first night, we had dinner at a local Japanese restaurant (the photo on the left is eel rice served there), and the next day, we enjoyed Iga pork lunch, including grilled pork feet.
Iga Beef is not widely known outside of the region, but it's considered to be one of the top premium types of beef raised in Japan. We had dinner at a local steak house which is run directly by a cattle farm. The cows are raised in a special condition including pure water and natural ingredients to feed with extreme care. Both the sashimi and yukke (steak tartare) were extremely fresh and pure flavored. The steak was so tender and succulent. One of the best beef I've had!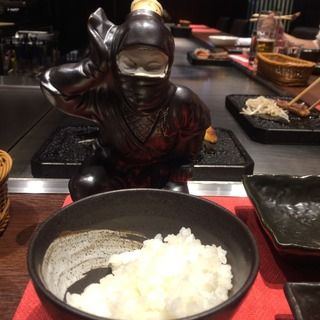 And, of course, you gotta have Iga rice and Iga sake (in Iga's ninja bottle)!