Sylvan's kombu-cured tai (sea bream) sashimi
Last week, I went back to San Francisco/ Bay Area just for two nights.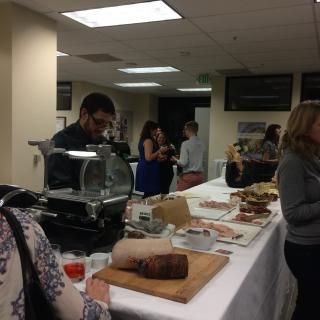 I was invited to a cocktail party at Ten Speed Press, a publisher of my upcoming DONABE Cookbook (Fall 2015). It was held at their offices, and it was my first time to be there and meet my editor, designer, and others. It was so nice to meet them, and I had a great time with Champagne, oysters, and charcuterie.
After the cocktail, my friend, Tamaka, took me to
Ramen Shop
in Oakland. They make serious and unique California-inspired ramen there. It was such an exciting experience! I had Meyer lemon vegetable ramen, and it was so delicious. Their dishes are so original and real. I also enjoyed watching Chef JJ making ramen...he's the master!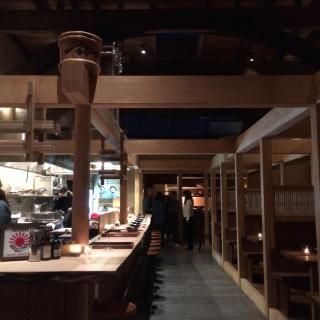 The following evening was the first (soft opening) night of the much anticipated restaurant,
Izakaya Rintaro
, by friend Sylvan! We were the very first customers of the first night!! The restaurant has the beautiful Japanese look, with the counter seats surrounding the open kitchen and booth tables. We enjoyed Sylvan's authentic Japanese dishes, including donabe chestnut rice. They were so delicious.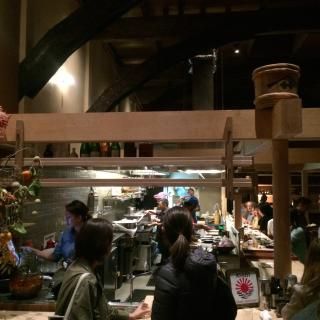 The night was a lot of fun. After 7.30 pm, the restaurant was completely packed!
Can't wait to go back again.